Manufacturing Excellence
            Our proficient goldsmiths have honed their mastery in the delicate craft of processing precious metals, as exemplified in every             K-OVER creation. We relentlessly pursue manufacturing excellence, which is why these precious metals not only maintain their intrinsic value but also ascend to become exquisite masterpieces of goldsmithing.
K-OVER remains steadfast in its commitment to attracting top-tier talent and fostering collaborations with both local and international artists. Numerous gifted artists and designers have contributed their talents to craft exceptional K-OVER collections, working hand in hand with our skilled goldsmiths and master silversmiths. Each K-OVER creation embodies a harmonious blend of artistry and cutting-edge technology, resulting in innovative production processes that culminate in uniquely crafted designs. These designs inspire and captivate, sparking the imagination of individuals worldwide.
The quest for excellence demands dedication and an unwavering appreciation for beauty. In our relentless pursuit, our goldsmiths uphold K-OVER's commitment to responsibly and ethically source the finest precious metals and stones.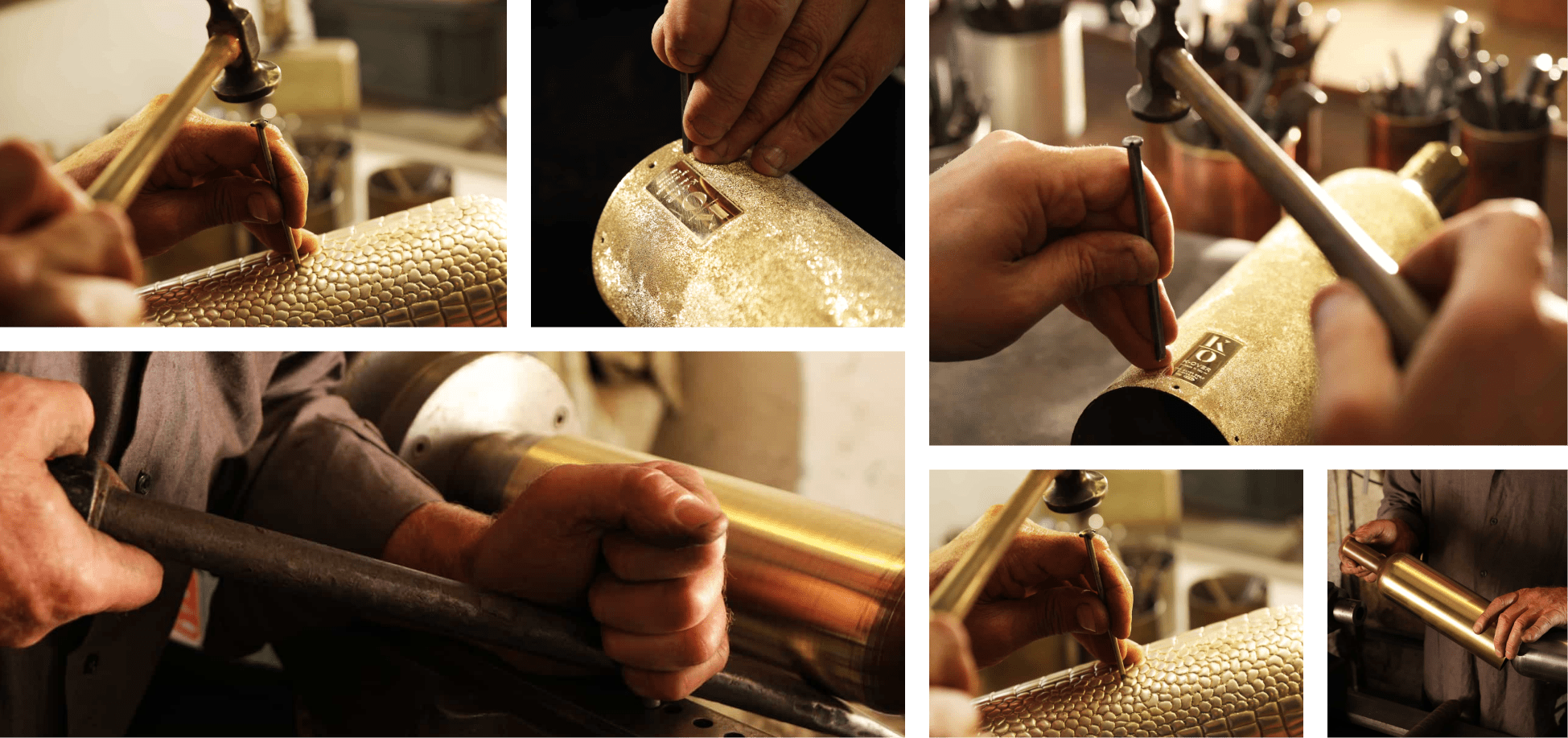 Craftsmanship Mastery in Tuscany: A Rich Heritage
In the heart of Tuscany, the artistry of precious metalwork runs deep, tracing its roots to the Renaissance workshops. This mastery of crafts has endured through the ages, with illustrious artists such as Donatello and Michelangelo embarking on their artistic journeys as goldsmiths.
Our commitment to preserving and perpetuating this rich heritage is a testament to the enduring tradition of excellence in craftsmanship. At K-OVER, we draw inspiration from these timeless traditions, infusing them with innovation and contemporary creativity.
Our artisans, trained in the footsteps of these renowned masters, continue to create exceptional works of art. Their dedication and expertise elevate every piece to a masterpiece, making each creation a true expression of the heritage of craftsmanship in Tuscany. Discover the fusion of tradition and innovation in our meticulously crafted creations, as we pay homage to the legacy of craftsmanship that has defined this region for centuries. Explore our Works of Art Collection and experience the artistry that has stood the test of time.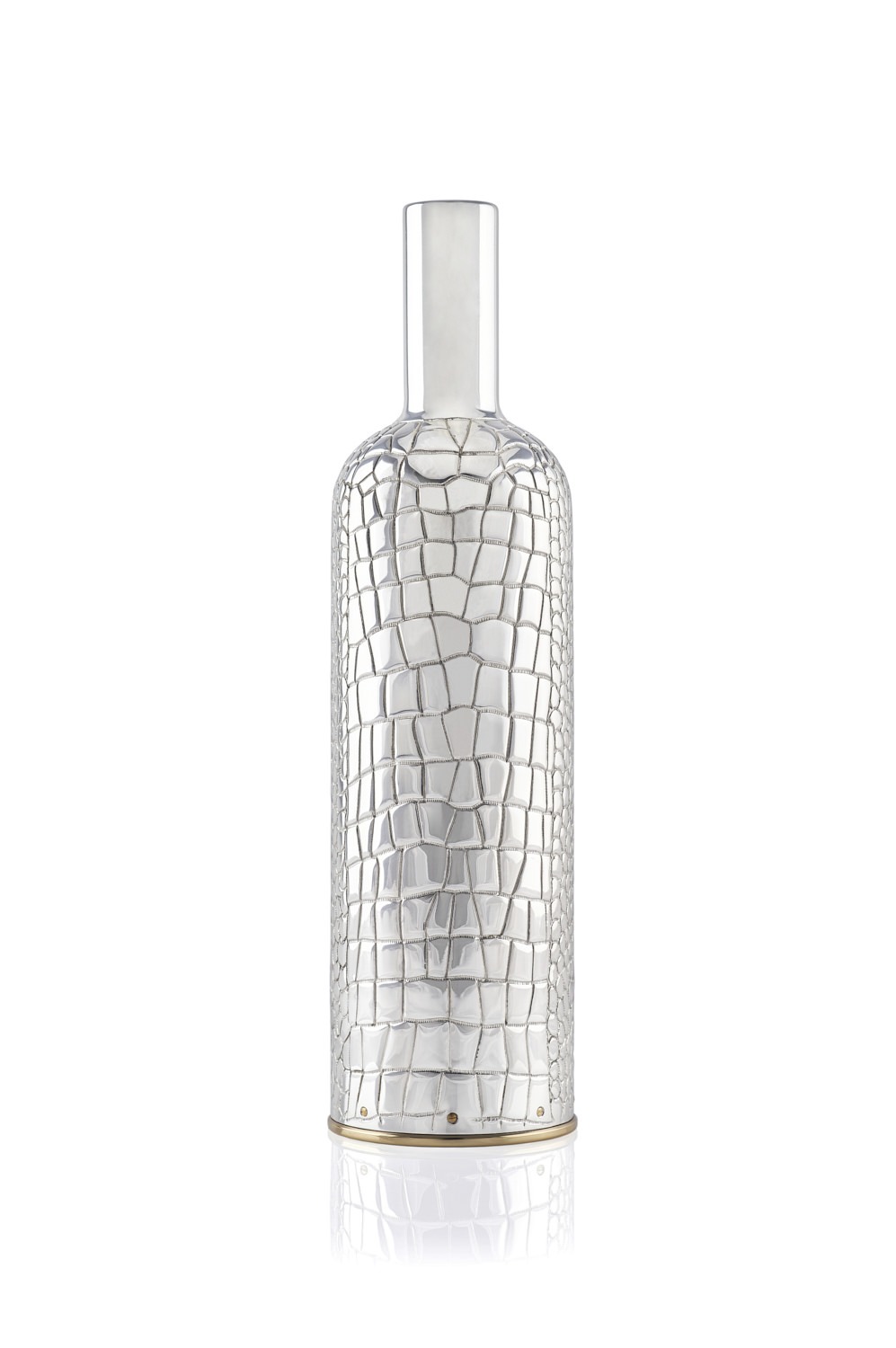 Elevate Your Wine Experience with Customizable K-OVER Metal Casings
Indulge in the epitome of luxury with our exclusive K-OVER wine covers, meticulously crafted from precious metals – 24K gold, pure 999 silver, and the purest bronze alloys. Each metal transforms into a bespoke piece of art, enhancing your cherished wine moments.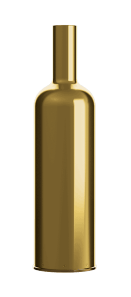 Glossy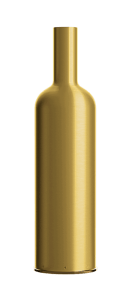 Satin
Gold Wine Cover
Celebrate your favorite wines in unparalleled luxury with K-OVER, expertly realized in radiant 24K gold.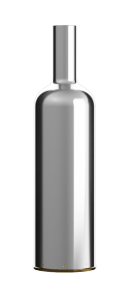 Glossy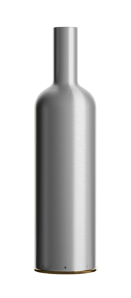 Satin
Silver Wine Cover
Envelop your prized bottles in a luminous embrace with our pure 999 silver K-OVER.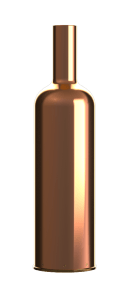 Glossy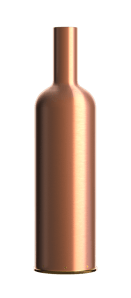 Satin
Bronze Wine Cover
Cherish every sip in timeless elegance with the K-OVER, masterfully created from pure bronze.

Endless Customization  Explore boundless creativity with each K-OVER piece, meticulously formed from 24K gold, 999 silver, or high-quality bronze.
Elevate functionality with a monocoque bottom, designed from the purest brass alloy.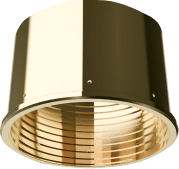 Pure Brass Monocoque Bottom
Unleash luxury with K-OVER, masterfully crafted from precious metals and fully customizable.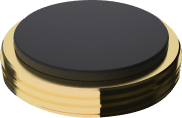 Adjustuable Bottom
Guarantee a flawless fit for every bottle with K-OVER's adaptably designed brass bottom. The monocoque bottom is a brass foil obtained by the purest alloy.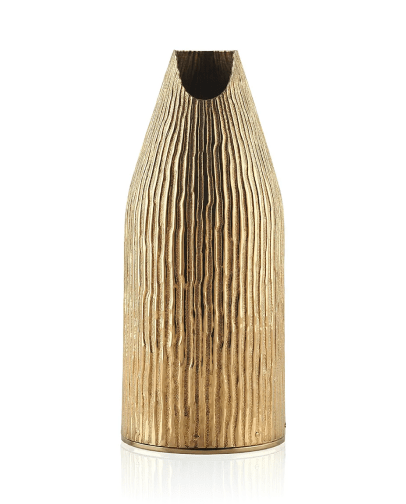 Elevate Celebrations with K-OVER Champagne 
Immerse in the luxury of K-OVER's exquisite champagne casings, meticulously crafted from 24K gold, 999 silver, or select bronze alloys. Each piece, a customizable work of art, promises to enhance your exquisite celebrations with unparalleled elegance.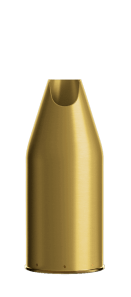 Glossy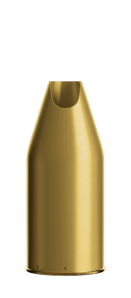 Satin
K-OVER Champagne: A Golden Elegance in 24K
Introducing our 24K Gold Champagne Cover, a golden embrace for your esteemed bottles, ensuring every celebratory sip is enveloped in unmatched luxury and unforgettable moments. Elevate every occasion with the regal allure of K-OVER.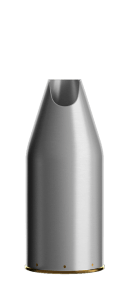 Glossy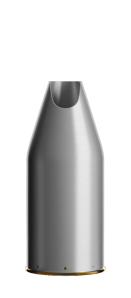 Satin
K-OVER's Pure Silver Elegance
Experience the epitome of sophistication with our Silver Champagne Cover. Crafted in pure 999  silver, each K-OVER piece celebrates your favored champagne  bottles, weaving them into your unforgettable moments and timeless memories.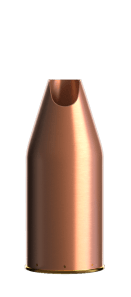 Glossy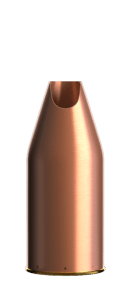 Satin
Bronze Beauty with K-OVER
Elevate your celebrations with our Bronze Champagne  Cover, crafted intricately in pure bronze. K-OVER ensures your cherished champagne bottles are enveloped in a luxuriant embrace, transforming each occasion into an unforgettable, golden memory.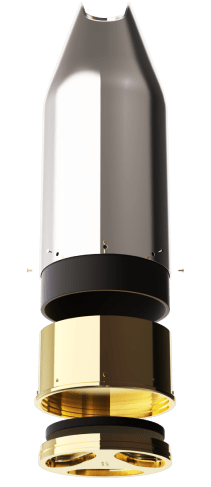 Maintain the perfect temperature with our K-OVER's premium insulating material, ensuring your champagne stays at its best.
Enhance bottle protection with K-OVER's removable bottom, designed with shockproof material to safeguard your bottle in case of falls.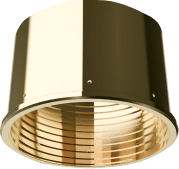 Endless Customization
Delve into endless possibilities with K-OVER, where each casing, crafted from 24K gold, 999 silver, or select bronze alloys, is a uniquely customizable masterpiece.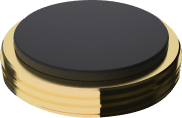 Adjustable Bottom
Ensure a seamless fit for all your bottles with K-OVER's universally adjustable pure brass alloy bottom.
K-OVER: Your Solid Gold Investment
Indulge in K-OVER, a pinnacle of refined goldsmith artistry, forged from the purest metals and certified for quality. A true investment, K-OVER offers tangible value, assuring a rebuy based on real-time LME (London Metal Exchange) rates.
Transcendent, Transformable Elegance
Discover the charm of K-OVER's solidity, where purest gold is masterfully shaped into precious casings and can seamlessly revert to a solid 24k gold ingot upon your wish.
K-Over is a refined goldsmith work of art, forged with the purest of metals. We select the highest quality of raw materials to realize each K-Over, and to guarantee the greatest quality. A lab certificate will be released to certify the purity of each "ingredient". K-Over is a solid investment, with a real value, because we guarantee we will rebuy your K-Over according to LME (London Metal Exchange) of that moment.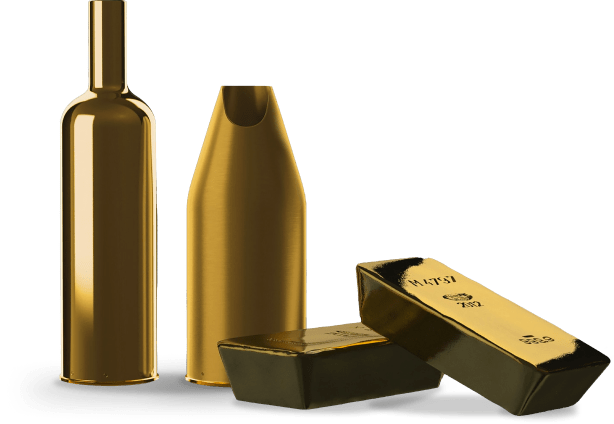 Cover Wine and Champagne Gold